Blackboard Drop-in Session

One-on-One Instruction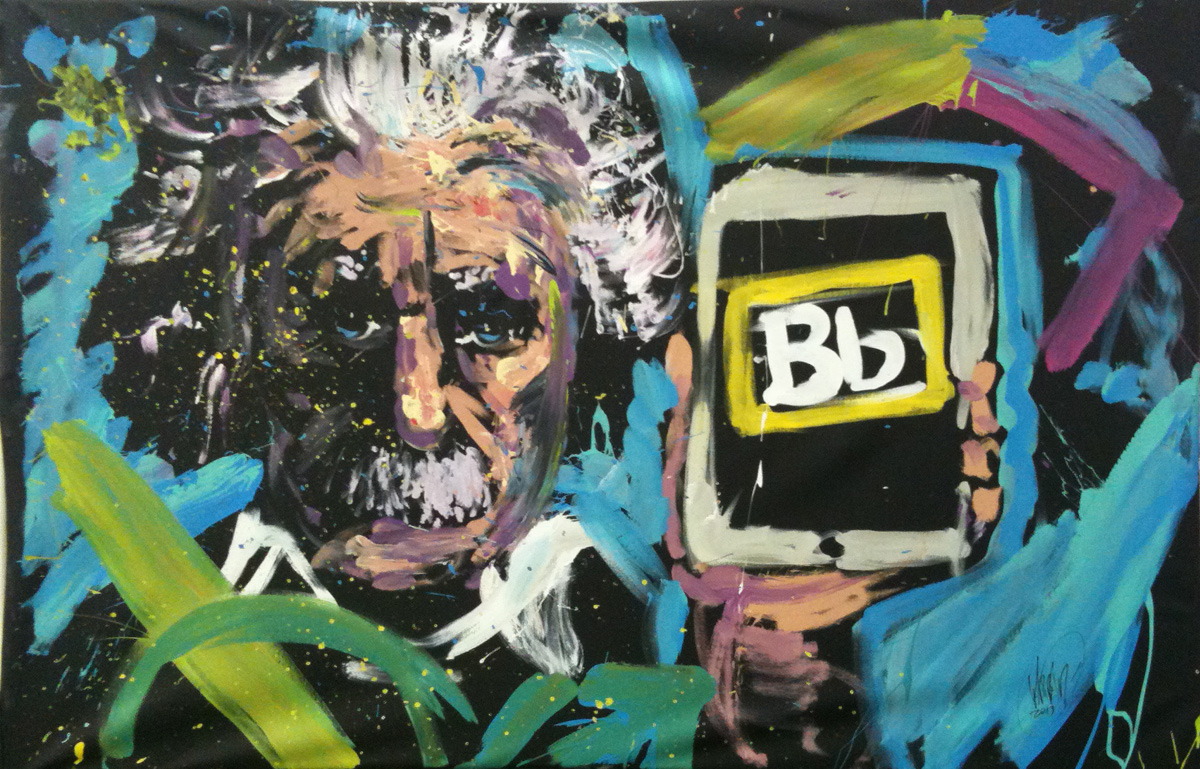 Are you short on time? Do you need help with Blackboard? Do you want a Blackboard refresher? If so, stop by this Drop-in session. Faculty can receive individualized help during this Blackboard Drop-in session. This session's format is open, providing an opportunity for faculty to receive one-on-one help with Blackboard. You can get help on topics such as uploading files; rearranging/redesigning your course menu; setting up journals, blogs, wikis and/or discussion boards; creating links to webpages or online resources; setting up online quizzes and surveys; using adaptive release to keep students on track; and setting up your gradebook.

Janice Florent will be available to help faculty who want to setup their Blackboard course for the start of the semester, copy course content from a previous semester to the current semester's course, setup their grade book, work with faculty on other Blackboard features, and answer any questions they may have about Blackboard.
Please feel free to bring course material that you would like to upload into Blackboard.
The course material should be on a USB drive or other digital format.
Led by: Ms. Janice Florent (CAT+FD)
Date: Friday, August 18, 2017
Time: 10:00 AM - noon
Location: Xavier South Training Lab, XUS 620
Sponsor: CAT+FD
Note: If you are new to Blackboard, you should schedule a separate one-on-one session with Janice Florent so that she can give you her undivided attention.
Visit our website for additional Blackboard workshops or contact Janice Florent. Blackboard How-to guides and on demand videos are available. Also visit Blackboard Bits, Bytes, and Nibbles for Blackboard Tips.
Tags: Blackboard, mobile
Format: hands-on
Event ID: 01572